PREPARE YOUR 2024 APPLICATION
Artist Green Card Guide
Our Guides
Our online ARTIST GREEN CARD guides give you the most comprehensive step-by-step outline of all the elements of the EB1-EA Green Card application process and the O-1 3 Year Artist Visa Guide original application as well as Extension, Amended O-1 and Change of Sponsor.
We provide examples of evidentiary items in all criteria, completed forms, recommendation and petition letters to DIY/self-file your application or focus and speed your application when working with an immigration attorney.
Professional
With more than 8 years of experience in artist visas our guides are easy to follow
Effective
We give artists the understanding of the USCIS criteria to build more effective applications
Personal
Drawing from actual cases our guides have been built to apply to all artist applications
For Artists by Artists
Artist visa success
since 2015
Empowering extraordinary artists and entertainers from all over the world in applying for their US visas
---
Qualify as "extraordinary" with actionable step-by-step analysis.
Your future career may require you to live and work in the USA – the most common artist visas are the O1-B, Temporary 3 Year Artist Visa and the EB-1EA, Permanent Resident Green Card. We are artists who decoded the legalese…
You don't need to have an Oscar, Pulitzer , Grammy or Nobel Prize, you don't need to be super famous to be approved as extraordinary
– WE SHOW YOU HOW –
Are you an Alien of extraordinary ability?
Testimonials
What people say
I recently bought the EB-1 guide from you. It's been really helpful for my application process. Thanks as well for all the helpful information you provided me on your email.– New York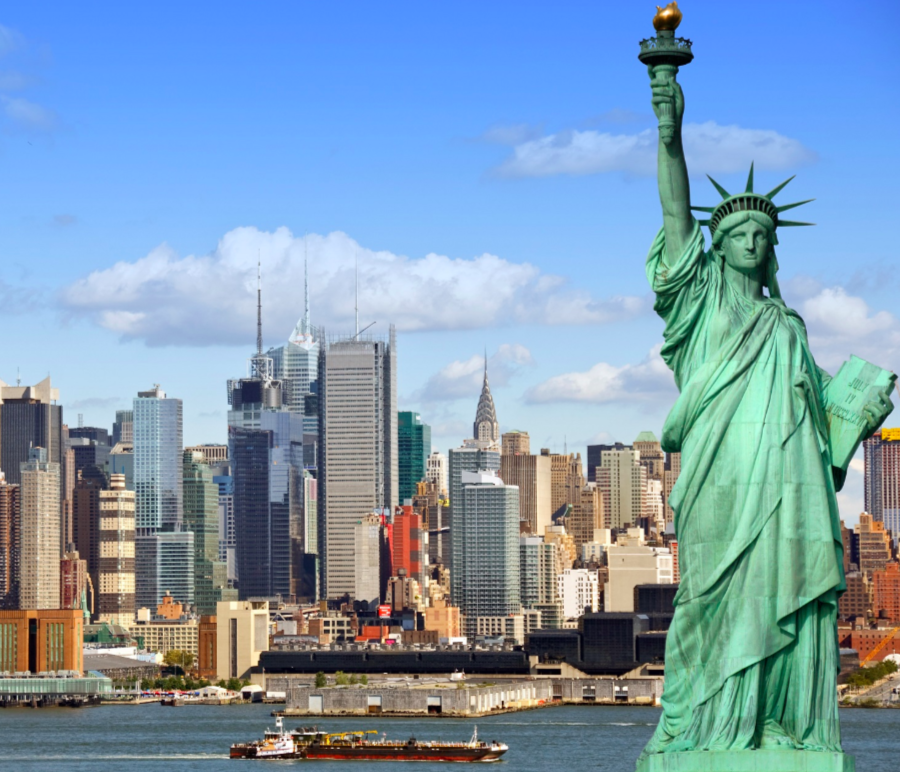 Ecuador
Guys, I got my Green Card approved. After I got an RFE I followed your advice and all the premises in the guide and now I'm an American Resident!! Thank you!!! – Chicago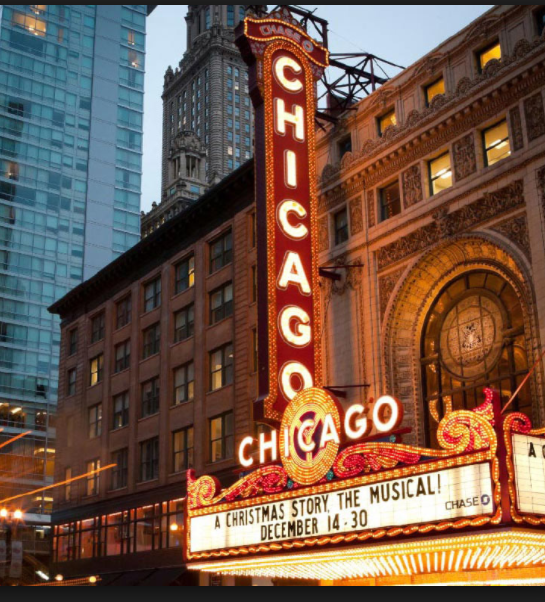 Venezuela
We got our own EB-1 Artist Green Cards without an attorney. To learn exactly how we did this and how you can do the same enter your email here to be kept updated –
Contact us
Rachel and Kevin
Email: artist@greencard.guide
Call: US (646) 543-3983
---
Need more information?
Read our Frequently Asked Questions!
artist visa america, British, Irish, Australian, O1 extension, how to work in USA as an actor, filmmaker, musician, animator, tattoo artist, influencer, foreign actor, canadian, o-1 artist visa, o-1 business visa, eb1ea, o1 visa cost, o1 visa approval rate, o1 visa to green card, o2, sponsor, o-3, spouse, M visa, P visa, immigration tips, work papers, makeup artist, green card interview questions, working visa, artist green card in America, self petition green card as an artist, how do i get my artist visa, voice over actor, photographer, recommendation letter sample, reference letter, testimonial letter, spouse, artist visa requirements, us performing visa, visabot, visa d'artiste américain, Amerikanisches Künstlervisum, 美国艺术家签证, Visto artista americano, Visto de artista americano, अमेरिकी कलाकार वीजा, Amerikansk kunstner visum, Visa de artista estadounidense